Spirit and Gradwear
---
---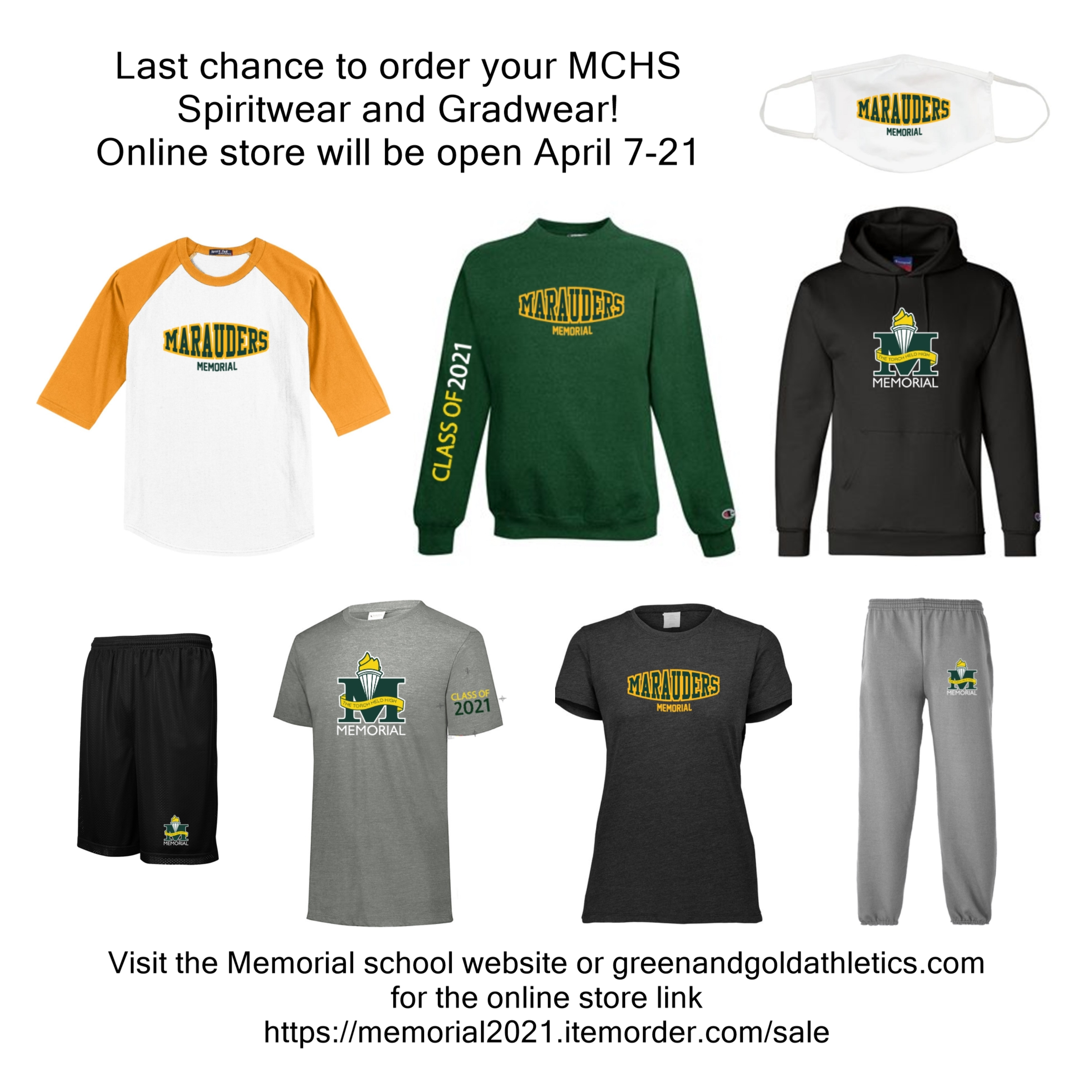 ---
Online store now open!
store open until April 21st at 11:59 CST
This year we have two logos and some new items. Orders will be shipped directly to you for $6.00. Feel free to combine your order with friends to reduce your individual shipping cost.
SEE LINK "SPIRTWEAR AND GRADWEAR" AT TOP RIGHT OF HOMEPAGE TO ORDER NOW!